About JMP Services
Company Profile
Established in 2002, grown organically since then. Based in Long Melford, Suffolk. A family run business with a customer focused ethos, specialising in dealing with hazardous waste, predominately asbestos.
We have a three year license from the Environment Agency to deal with any hazardous waste and is subject to annual audits.
JMP offer two levels of service to the commercial, industrial, domestic and public sectors: –
Asbestos removal and disposal
Asbestos disposal - collecting asbestos that has already been removed by a third party.
Service Charter - Our commitment to you
To make it as easy as possible for you to contact us.
To be friendly, approachable and responsive.
To explain what we are going to do in simple terms, not jargon, so that you know what to expect and the extent of the service we offer.
To be understanding and reassuring, giving you the peace of mind that you have chosen a competent and reliable company who have your best interests at heart.
To show you courtesy, respect and consideration at all times.
To observe our "duty of care" and ensure that all our jobs are undertaken in the safest and most competent manner.
To commit to the ongoing training and personal development of all our employees.
To ensure our employees are fully aware of the occupational health and safety issues relating to each and every assignment they undertake.
To take our corporate social responsibility seriously - respecting the environment, the communities we operate within, our suppliers and customers.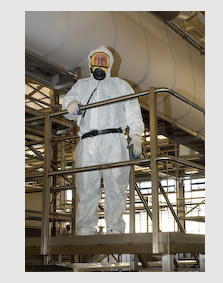 JMP Services Ltd,
Brinkleys, Unit 2,
Hall St, Long Melford,
Suffolk, CO10 9JR
Contact: Richard Instance
Tel: 0800 5878003
Fax: 01787 378431