Home
Welcome to JMP Services Ltd, specialists in asbestos removal and asbestos disposal in West Suffolk, North Essex and South Norfolk.
When you need a competent, professional team you can trust and rely upon to respond to your asbestos management requirements safely, quickly and efficiently JMP Services Ltd is the company to call.
What is Asbestos?
Asbestos is a naturally occurring fibrous material that has been a popular building material since the 1950s. It is used as an insulator (to keep in heat and keep out cold), has good fire protection properties and protects against corrosion.
Where was it used?
Asbestos was extensively used as a building material in the UK from the 1950s through to the mid-1980s. It was used for a variety of purposes and was ideal for fireproofing and insulation. Any building built before 2000 (houses, factories, offices, schools, hospitals etc) can contain asbestos. Asbestos materials in good condition are safe unless asbestos fibres become airborne, which happens when materials are damaged.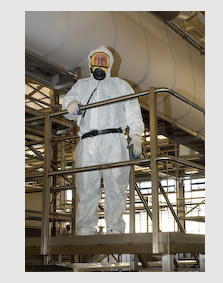 JMP Services Ltd,
Brinkleys, Unit 2,
Hall St, Long Melford,
Suffolk, CO10 9JR
Contact: Richard Instance
Tel: 0800 5878003
Fax: 01787 378431